On This Day in Food History – April 30
As many of you know, I'm a history buff. It was my major in college. I recently ran across FoodReference.com that has a 'Today in Food History' section. Below are some of the fun facts for today.
It's Oatmeal Cookie Day and National Raisin Day. Makes sense that those go together!
On this day in:
1792 John Montague, 4th Earl of Sandwich died. Captain Cook named the Sandwich Islands after him (now known as Hawaii). He is supposed to have invented the sandwich as a quick meal so as not to interrupt his gambling sessions.
1879 Sarah Josepha Hale died (born Oct 24, 1788). Author, editor (Ladies' Magazine, Godey's Lady's Book). She was influential in having Thanksgiving declared a national holiday. Author of the poem 'Mary Had a Little Lamb'; Hale also founded the Seaman's Aid Society in 1833.
1904 The Louisiana Purchase Exposition opened in St. Louis (St. Louis World's Fair). It was at the Fair that the ice cream cone was supposed to have been invented. The hot dog and iced tea were also popularized at the Fair.
1952 Mr. Potato Head is introduced to the world. Mr. Potato Head is the also the first toy to be advertised on network television.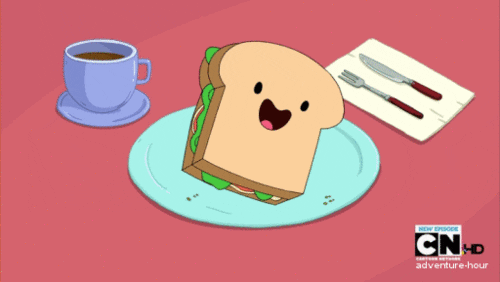 Please follow and like us: